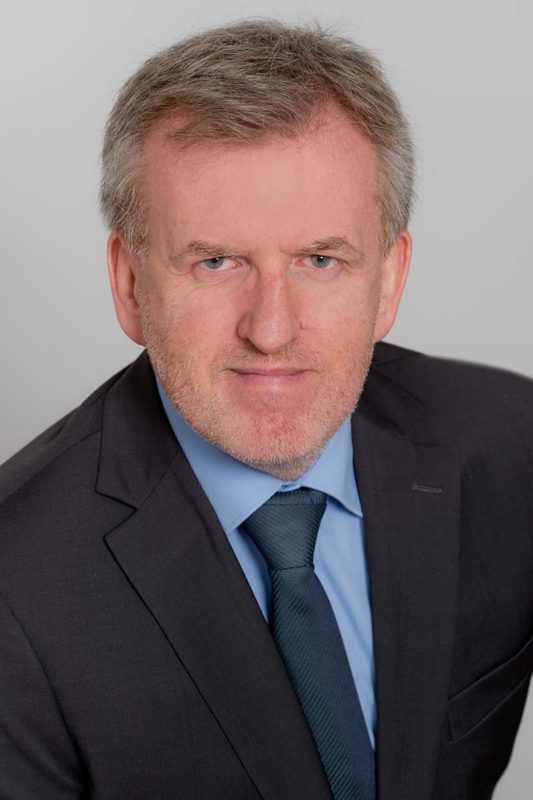 Guillaume has an extensive experience in the construction industry. He earned his Master degree in law from the University of Paris II – Assas in 1987 and his postgraduate degree from the University Paris I – Pantheon-Sorbonne in 1988. Guillaume joined the PS Consulting team in 2016.
Throughout his career, Guillaume has been working for more than 25 years as senior in house legal counsel and as legal manager for the major companies in the construction industry in France and internationally (Bouygues, Engie, Colas… ) for a variety of works and services including drafting and negotiation of international construction contracts, claims management, dispute resolution and arbitration and more.
Guillaume Sauvaget has worked in over 30 countries on 5 continents and was based during his career in United States, Russian Federation, South Africa and Central Europe, continuously adding to his elaborate portfolio, which includes high profile projects such as Caspian Pipeline Project in Russian Federation or PPP highway project in Hungary. With his tremendous experience, Guillaume has established himself as one of the industry's leading professionals in contract negotiation and management and claim resolution.
Since he joined PS Consulting as Partner in 2016, Guillaume has helped his clients with a variety of services including dispute resolution, international construction contracts negotiation, claims management and has been nominated to serve as a neutral on dispute boards.
He is fluent in French, English, and has a working knowledge of Russian.