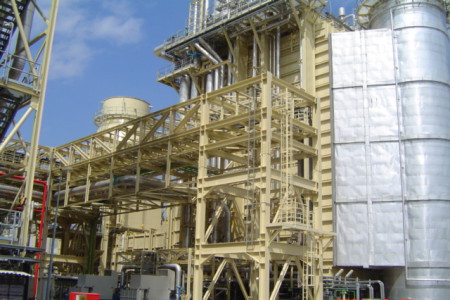 715 MW Combined Cycle Natural Gas Power Station, Vietnam
Claims Management & Contractual Advice
Case Preparation for Mediation
2 x 750 MW Combined Cycle Natural Gas Power Stations, Vietnam
Claims Management
Contractual Advice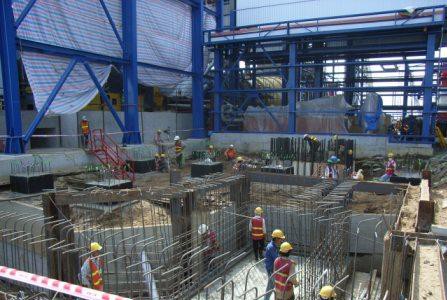 Cogeneration Plant, Netherlands
Forensic programming
Case Preparation for Arbitration.
Thermal Power Station, Greece
Part-Appointed Expert Witness (in Arbitration) in relation to schedule & quantum.
.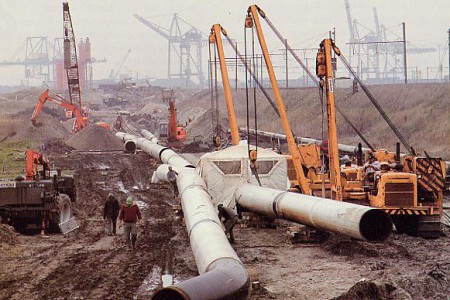 Landfall For Large DIA. Gas Pipeline, Belgium
Contracts Management, Development of Contracts admin. procedures
EPC Contracts, Saudi Arabia
Negotiation of JV
Subcontract Agreements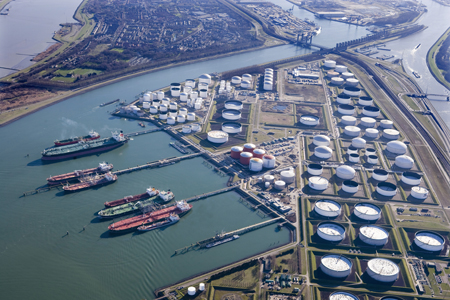 LNG Terminal, France
LNG Terminal, Greece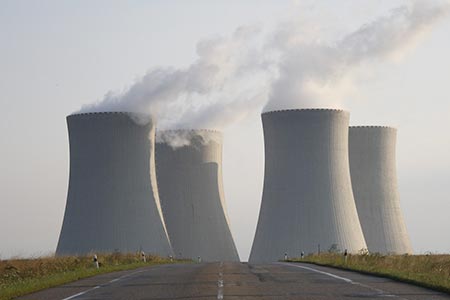 Nuclear Power Plant, Slovakia
Nuclear Power Plant (Slovakia): negotiating and managing the civil works rehabilitation contract (200 M €).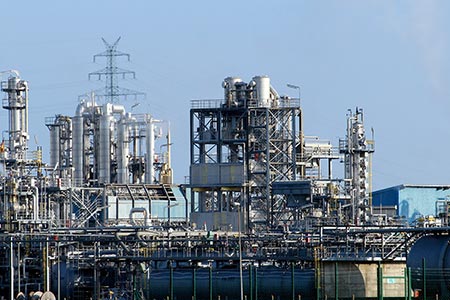 Refinery, Scotland
Outsourcing contract for a refinery in Scotland: process water and effluent water: drafting, negotiation, implementation and management of the contract.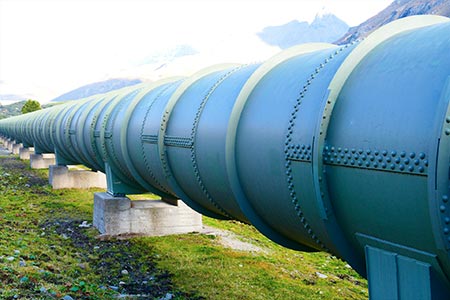 Caspian Pipeline Project, Russia
Caspian Pipeline Project (Russian Federation): defining the legal scheme, negotiation, implementation and management of the construction contract (Contract amount : 600 M USD).
Civil Works Projects

The partners of PS Consulting with their dual background in civil engineering and law have successfully handled international civil works projects, such as an International Airport in Prague, Czech Republic, road projects in Africa, Central Asia and Eastern Europe, rail and metro projects in North Africa & East Asia.
Building Projects

PS Consulting has worked on numerous high-profile construction projects. The partners often act as negotiators, arbitrators, and counsel and provide their clients with their vast knowledge and legal expertise for building projects such as the Twin Towers in Kuala Lumpur, Malaysia, a 1000 bed hospital in France, luxury accommodation and hotels throughout the world.