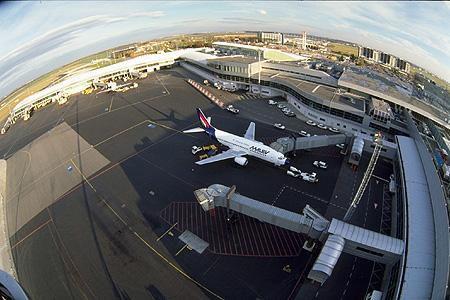 International Airport, Prague Czech Republic
Terminal Capacity, Taxiways, Aprons
Contracts Management
International Airport, Western Europe
Baggage Handling System
Preparation for Arbitration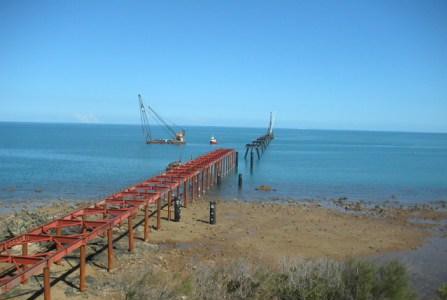 Ore Handling Terminal, New Caledonia
Party-appointed expert witness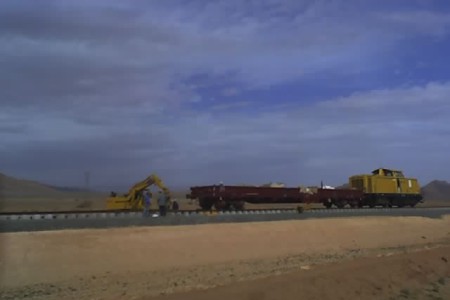 360km Railways, Western Algeria
Claims preparation & Contractual Advice
Renovation of Railway Catenary System, Eastern Algeria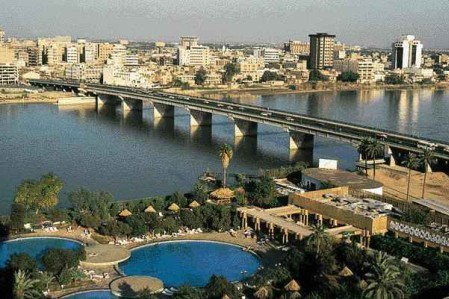 $1 Billion Water Supply Networks, Iraq
Preparation & negotiations of claims related to design work under a Turnkey contract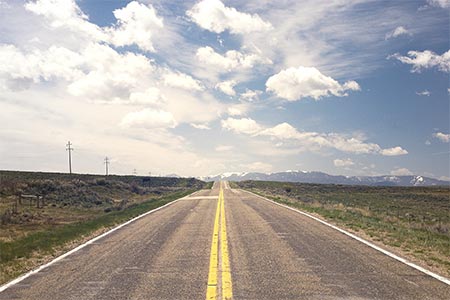 Highway Project, Hungary
PPP for a highway project in Hungary: negotiation and management of the Construction Contract under a FIDIC Yellow Book (Contract amount 850 M €)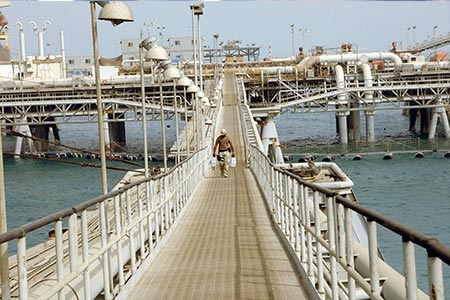 Process & Effluent Water
Outsourcing contract for microelectronics industry: process water and effluent water: drafting, negotiation, Implementation (financing, construction, and maintenance) and management of the contract.
Building Projects

PS Consulting has worked on numerous high-profile construction projects. The partners often act as negotiators, arbitrators, and counsel and provide their clients with their vast knowledge and legal expertise for building projects such as the Twin Towers in Kuala Lumpur, Malaysia, a 1000 bed hospital in France, luxury accommodation and hotels throughout the world.
Petro-Chemical, Energy & Industrial Projects

PS Consulting's partners have handled contractual problems on a variety of different petro-chemical and energy projects including power stations, gas installations, pharmaceutical and industrial plants.